PROJECTS POWERED BY THE EVIDENCE TO EXIST RESEARCH GROUP
The Batty Mama
The Batty Mama is a down and dirty, open and enticing dystopic space for queer and trans bodies and Black and Brown, queer, QTIPOC and LGBTQI+ identifying people.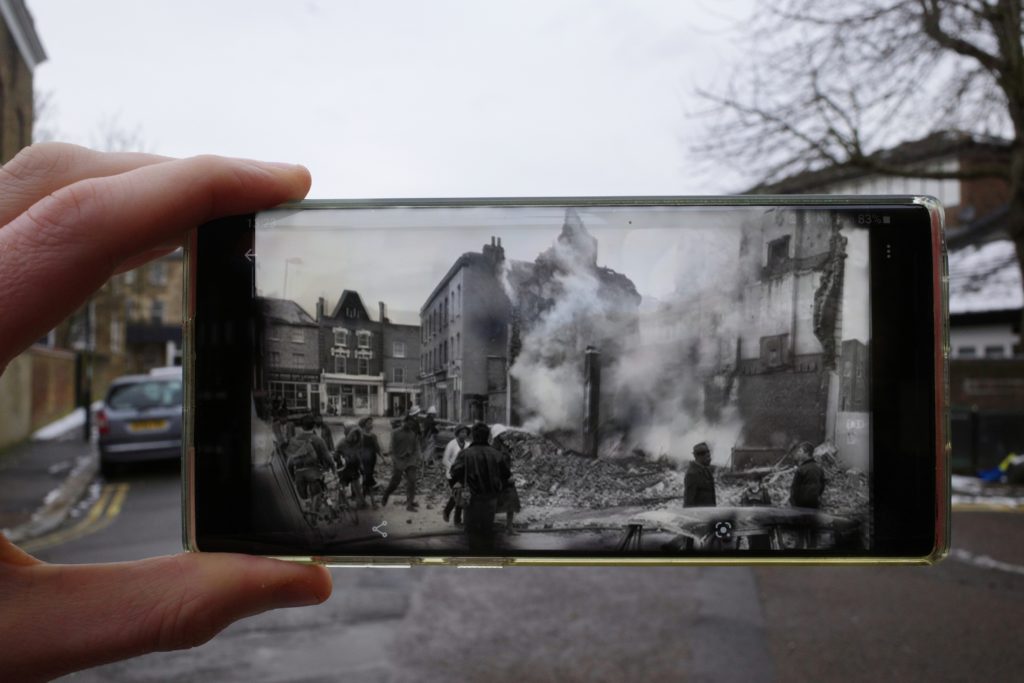 Mapping the Archives
Imagine material from multiple archives linked together by stories and locations. See, hear and find archives and the stories that bind them. That's Mapping the Archives.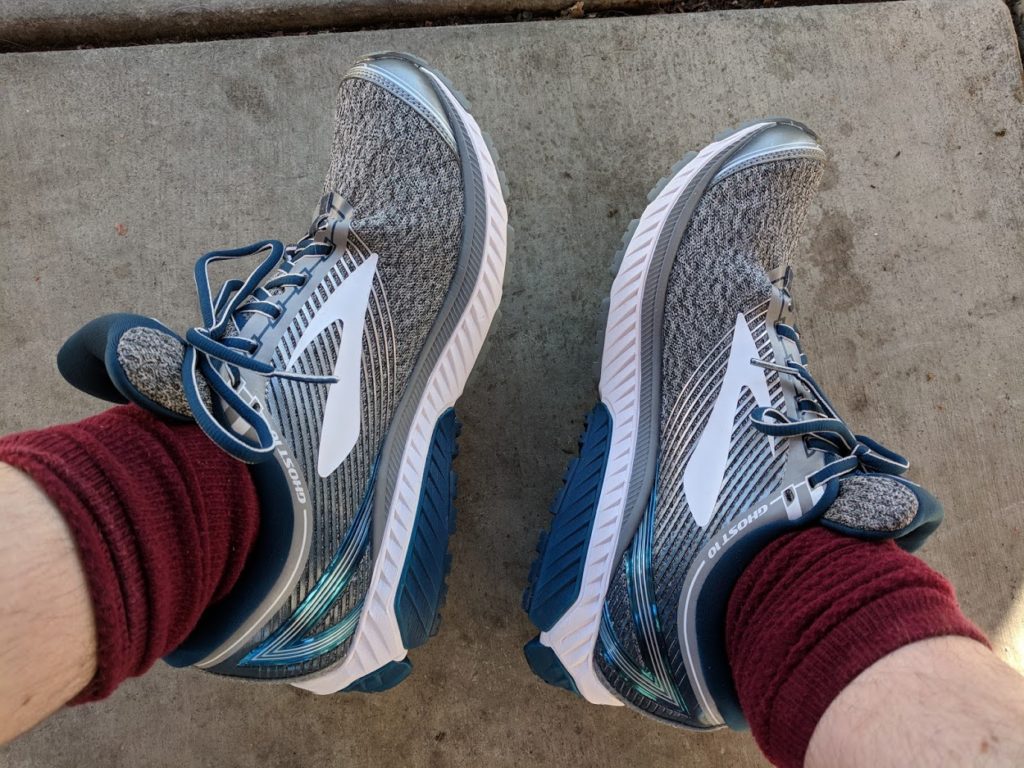 The Patron's Run
The Evidence to Exist Research Group Patron's Run will take place in the second half 2021. This inaugural fundraiser run will be an opportunity to support good causes and learn more about our new patron.