LET US INTRODUCE OURSELVES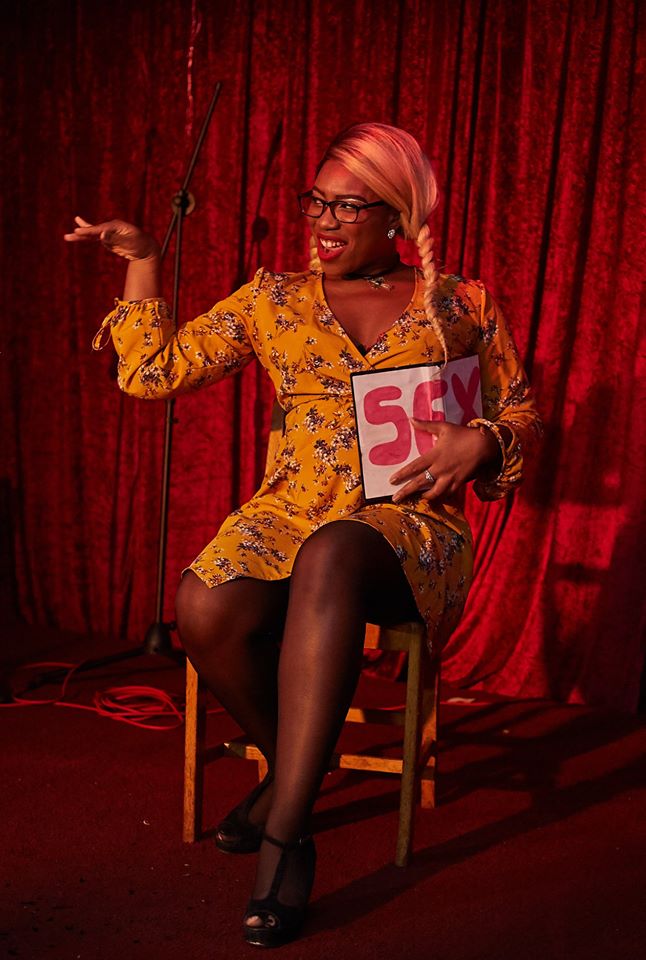 Evidence to Exist Research Group is the social enterprise that does the heavy lifting of research and evaluation for organisations working for and with groups who have been marginalised.
We came from the archives. We came from rage and desire. We speak queer histories and tell the stories of organisations of identity. We are aspirational. We create spaces for our communities to thrive.
We could be your next project partner.